Upvc Door Lock Repairs
Locksmiths Leeds off a huge range of upvc and composite door lock services from a simple lock opening when keys have been lost to a complete new multi point lock mechanism. We are specialists in upvc and composite door locks and we always stay up to date with all the latest products to offer you the best advice possible at all times. A very common problem with older upvc lock mechanisms is many of them are now obsolete making it impossible to source the correct new parts. When this situation occurs we are experts in adapting older doors to suit modern styles of multi point locks so we can do repairs and get it working as good as new when otherwise a new door would be required.
We also carry out upvc and composite door adjustments as well so if you notice your door is getting increasingly more difficult to lock we can re align it with the door frame to make locking it as easy as the day it was fitted. It is very common for this to occur with both upvc and composite doors as they shift around due to sheer weight and also with the weather. The first thing you may notice if your door has moved out of alignment is the handle is a lot stiffer when you try to lift it up than it was before, this will then usually get worse over time as the door moves again until eventually you are unable to lock it at all. leaving the problem to worsen will usually result in a complete failure of the multi point lock mechanism (the strip in the doors edge) Some multi point locks can be quite costly so it is always a good idea to have the door re aligned when you notice the early signs of the problem as re alignment will not require any new parts.
In addition to these services we also offer security upgrades to British standard anti snap locks which are a new type of euro cylinder which stop all know forms of euro cylinder attack and we can also upgrade handles to PAS24 Click
here
to find out more.
At Locksmiths Leeds we don't just offer locking products for upvc and composite doors we also offer other
services
including fitting new door furniture including new door handles letter boxes and hinges. What ever the problem with your door Locksmiths Leeds can help. Please do not hesitate to
contact us
for more information.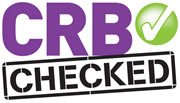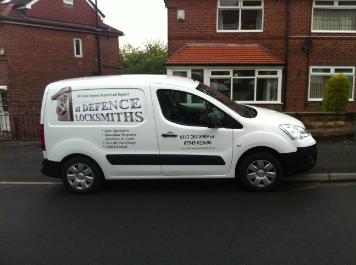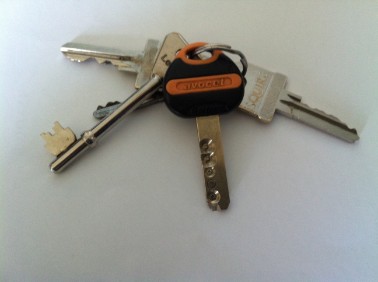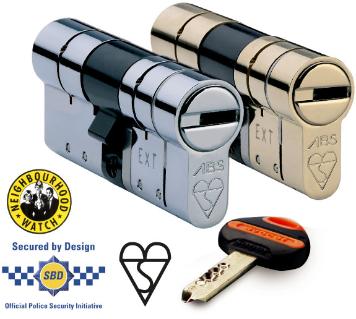 © copyright 2011-2014 1st Defence Locksmiths, All rights reserved